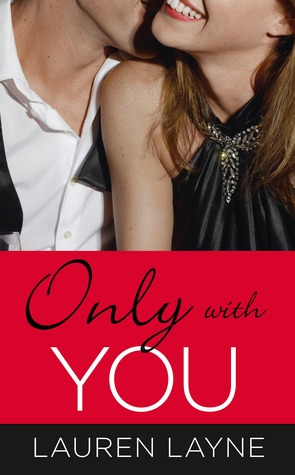 ebook, 260 pages
Expected publication: July 29th 2014 by Forever
Love is the Biggest Gamble of All . . .

Cocktail waitress Sophie Dalton doesn't exactly have a life plan. She's perfectly happy being everyone's favorite party girl. But when a Las Vegas bachelorette party goes awry and an uptight businessman mistakes Sophie for a prostitute . . . well, Sophie wonders if it's time to reevaluate her priorities. Swearing off her thigh-high boots for good, Sophie slinks back home with damaged pride-and a jackpot of a hangover.

Yet what happens in Vegas doesn't always stay there. On a trip to Seattle to open a new office, Grayson Wyatt meets his latest employee-who turns out to be the same woman he recently called a hooker. Wealthy and gorgeous, Gray is a man used to getting what he wants. And it doesn't take long to figure out that smart, sassy, sexy Sophie is everything he's been looking for. As their late nights at the office turn into hot morning-afters, they realize their Vegas misunderstanding may lead to the real thing . .
Book Review:
I haven't had any time to read any books this month and whenever i DO get a few minutes this book has been my go-to choice
. It's funny, sassy, dangerous and has a load of awkward situations that will lead to the most amazing moments.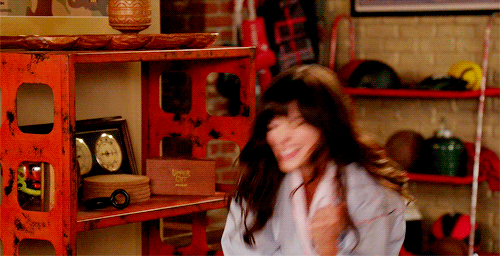 For a little resume: We have Sophie and Gray that meet on a very strange situation in Vegas. He mistakes her for a whore and she thinks he's an asshole. A few weeks later they meet again in a family dinner...
SHOCKER!!
And then their life's get mixed up and it's world war III.
PRETTY GOOD if you ask me!
"Christ," he muttered under his breath. "Of all the days, and of all the women."
Sophie stiffened at the scorn in his tone. "Oh, I'm sorry, would there be a more convenient time to get stuck in an elevator? Or a more preferable woman? A mute nun, perhaps?"
He didn't answer. Which was answer enough.
First off we have Gray... Yes like the color.
He's so uptight.
Angry with the world and downright nasty sometimes...
Well, he just needs to get laid.
I loved him. He was a character that we can see evolving and we can see the motives of why he's like this with Sophie and with everyone.
He had his heart broken and vowed to never let anyone else play with him again...
Until Sophie comes along.
Sophie is a wild spirit that sometimes goes a little overboard.
When she gets confused with a whore she has a moment of clarity and rethinks her goals in life... Then she quits and gets a new job. Working for Gray. Sophie was completely addicting
. Her personality was so strong and always in your FACE!!
You will love Sophie, it's impossible not to.
But on the other hand, the man made her uncomfortable.
And angry.
And, most annoying of all, he made her feel a little…tingly.
These two rocked this book with their intense fightings and heated nights.
But there was another coupled in here...
One that will get their book very soon.
William and Brynn... CAN'T WAIT.
This too are a timebomb and after a heated one night fling, their book will be hell.